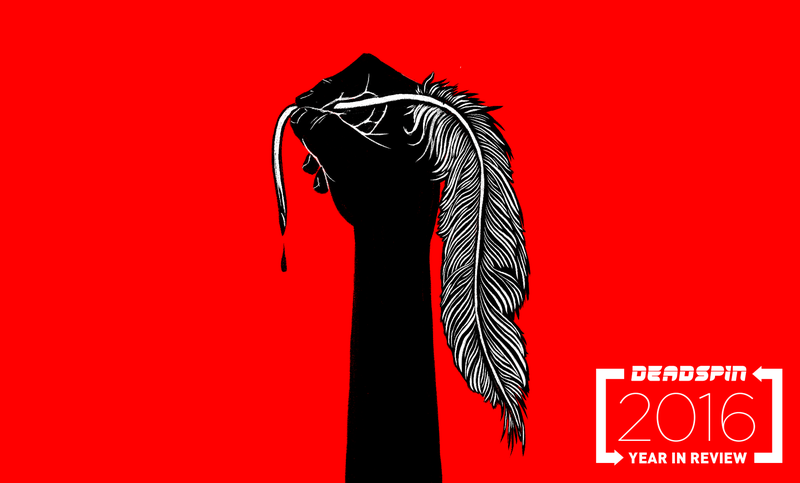 Congratulations to all the wieners.
Mark Halperin (and sidekick John Heilemann), Bloomberg
Just about the only good thing you can say about Mark Halperin (and John Heilemann) is that they managed to swindle a lot of money from prickly billionaire Michael Bloomberg, who hired the two of them in 2014 for a reported million bucks a year (each) to perform insider politics coverage for his financial services news company that occasionally dabbles in other media and topics until the boss remembers they don't make as much money as selling expensive financial news terminals to finance people. Halperin (and Heilemann) were let go at the end of this year, their flagship political gab show, Hey, We're Talkin' Politics Here!, an ignominious failure even by the low standards of cable news political gab shows hosted by charisma-free cretins.
This is the year everyone finally saw through Halperin's schtick, which makes it a bit ironic that the other good thing you can say about Halperin is that he managed, somehow, to be righter than the data wonks about the direction of the 2016 presidential election, through his advanced, proprietary model of "maintaining access to Trump world by credulously swallowing and then repeating any line they fed him."
They will each receive millions more dollars to write another bad book full of the behind-the-scenes anecdotes about campaign aides swearing at one another that are their reward for spending actual campaign seasons acting as obsequiously as possible.
Tim Keown, ESPN
Previously an inoffensive writer for ESPN The Magazine, Tim Keown found himself a neat little niche in feature writing this year. If you need a guy to write an empathetic profile about a deranged white athlete and then gussy the whole thing up with some hefty writering, Tim is your man. He's here to tell you how racist shithead Richie Incognito is actually the reincarnation of an ancient War God, and how insane dad Adam LaRoche is some kind of overlooked hero—all while treating you to clauses like, "The molecules traveled their viral tributaries."