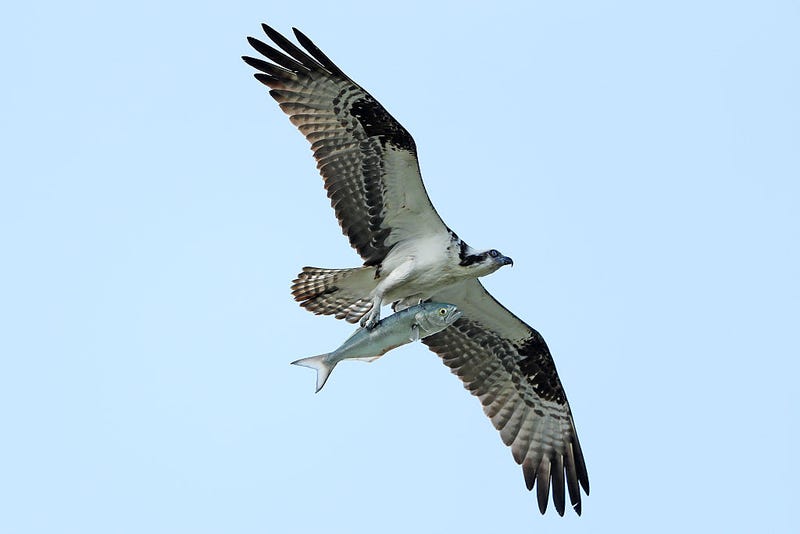 Drew ranked the lamest birds over at GQ.com today, and we're all fairly pissed at him for turning our work chatroom into a warzone filled with bird takes for a piece he didn't even publish on this site. (Shout out to Burneko for his all-time terrible opinion, "seagulls are good.")

So I'm going rogue and ranking the best birds, without any input or criteria beyond "I like them." Please note: I am a city slicker and I don't see many birds, and definitely don't know shit about them. I think you'll find this makes my rankings objective.
1. Eagles. Such a big bird! So majestic. You drop whatever you're doing when you spot a large bird, and stare at it until it flies away. The bald eagle is definitely not overrated by dint of its national status. But all eagles are equally good.
2. (Non-barn) owls. Ridiculously expressive faces. Special feathers that muffle their flight and let them silently hunt their prey. Exorcist heads. Owls have so many weird features, they ought to be from Australia. Weird little body under there, though.
3. Crows and ravens. The smartest birds. This experiment, where the crow realizes it can drop some shit into water to make the water level rise and float the treat to within beak distance, never fails to blow my mind.
4. Pelicans. Still fucking awesome.